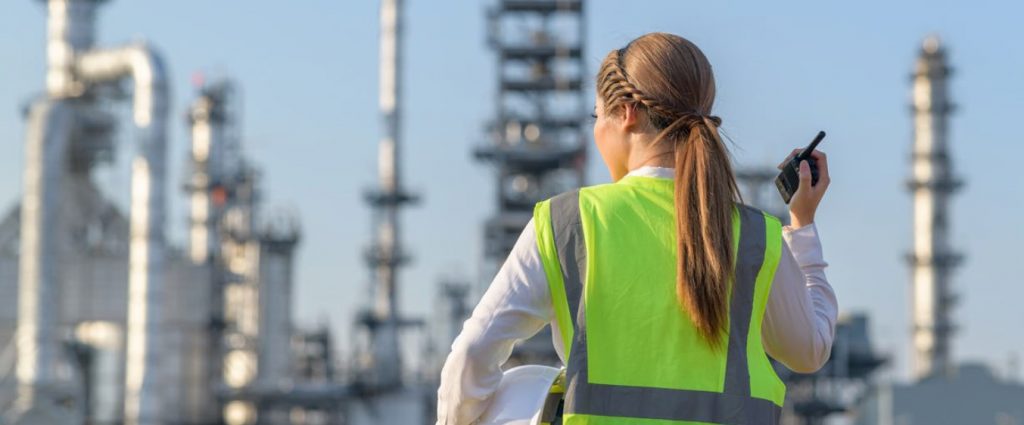 'Women In Energy Global Study 2022'
Delivering Insights On How To Retain Female Talent In a Changing World
NES Fircroft and Energy Jobline, supported by POWERful Women, are delighted to present the fourth annual edition of the Women in Energy Global Study, a critical guide for business leaders, managers, recruiters and D&I professionals to what women want, need and can offer in the global energy workplace.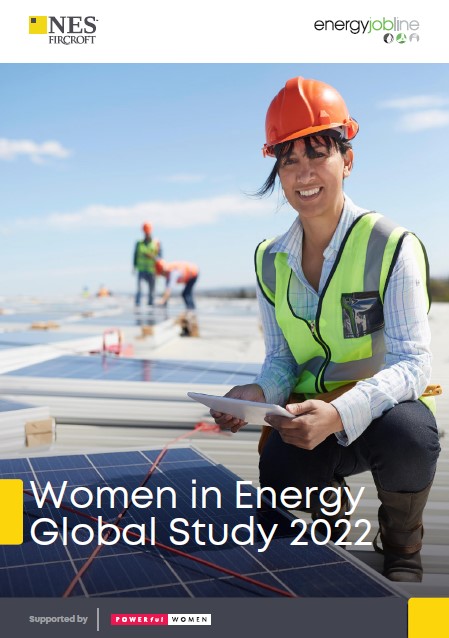 The energy sector remains in a state of flux. A triple crisis of climate, energy security and rising prices has developed while businesses adapt to the enduring impacts of the pandemic. What does this mean for women in energy and their priorities?  And how can companies turn challenge into opportunity, accessing and nurturing the diversity of talent they need to build a net zero workforce that can truly engage with its customers? 
Our report aims to shine a light on the female energy workforce across five continents and all sectors. It explores women's roles and status in the industry as it undergoes a period of significant change, the barriers women face, and what they need to succeed. We highlight the opportunities that will allow energy firms to attract and retain talent, with recommendations for concrete actions companies can take to build a gender diverse and inclusive workplace.
We have once again focussed on key topics  affecting the world of work right now: 
The post-Covid-19 workplace
A workforce for the Energy Transition
Attracting and developing talent
We hope you will find the results of this year's survey as fascinating as we did. 
We were delighted with the number of responses, which this year came from fewer women working in oil and gas and more in renewables and nuclear. A younger workforce is also responding this year, with more than 75% saying they have 10 years or less experience. And more than half of those responding were managers, with a roughly balanced male/female split when it came to seniority. 
The Women in Energy Global Study 2022 was exclusively launched on 31st October at ADIPEC Exhibition and Conference 2022, UAE.
Click the logos below to find out more about each partner in this report.